Herbal & Nutritional Medicine
The Randall Wellness Center has a long history of working with herbal supplements. Talk with us about what's troubling you, and let us find what natural ingredients work best for you.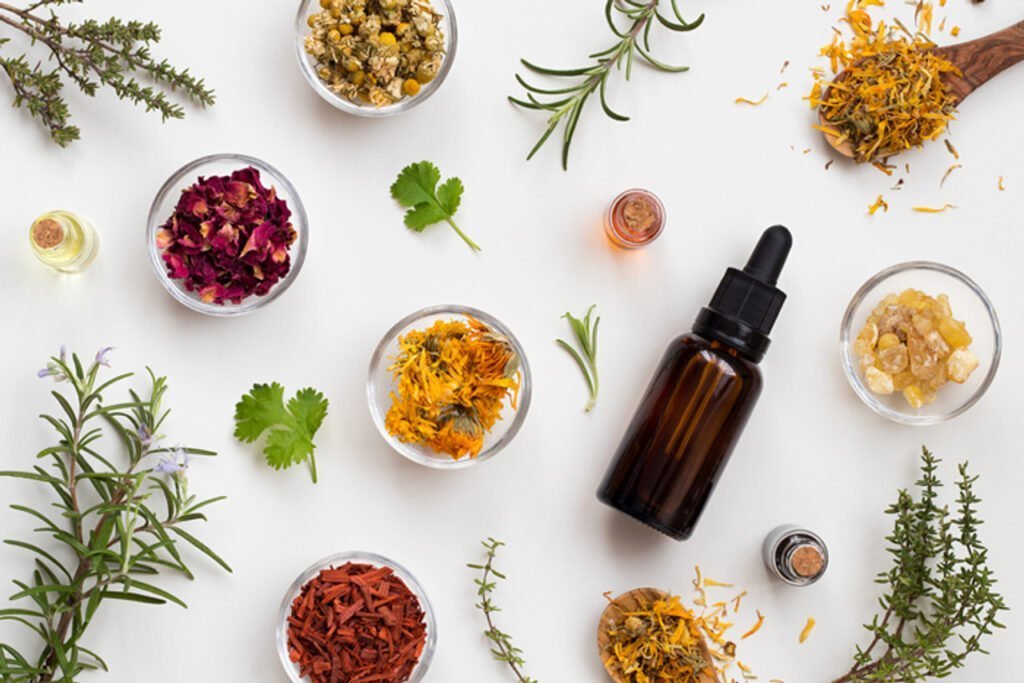 Using herbal and nutritional supplements dates back thousands of years, and can include plants, vitamins, minerals, herbs, meal supplements, and other items to boost nutritional content, treat diseases and maintain health.
Dr. Randall has been a pioneering medical herbalist for over 40 years, and is also an expert in nutritional supplements, functional medicine and food-as-medicine dietary considerations. She's used her years of practical experience to create her own line of life-affirming, life-improving nutritional and medicinal herb supplements. Each has been designed specifically to interact ideally with your biochemical and organic needs.
Dr. Randall offers her products and many others through two services, the WELLEVATE online store and the METAGENICS line of high-quality, science-based nutritional supplements, medical foods, and lifestyle programs. Both are geared to supporting the growing number of people seeking to improve their health and achieve their wellness goals. products.
Since these are medicinal products and not over-the-counter supplements, Dr. Randall requires all patients and interested buyers to schedule a consultation to go over their specific needs. After this conversation, just go online, follow a few simple instructions and prompts, and get what you need delivered to your home at a low price (nice to hear in this day and age, isn't it?)
Call today for a consultation to get started.
310-924-1449

Click on the Wellevate and Metagenics images below to take your next step toward greater health and wellness.