Learn from the expert how to control natural immune and microbial systems to heal, regenerate, and develop more energy. She'll teach you to improve your lifestyle, eliminate disease, and live a longer, happier life.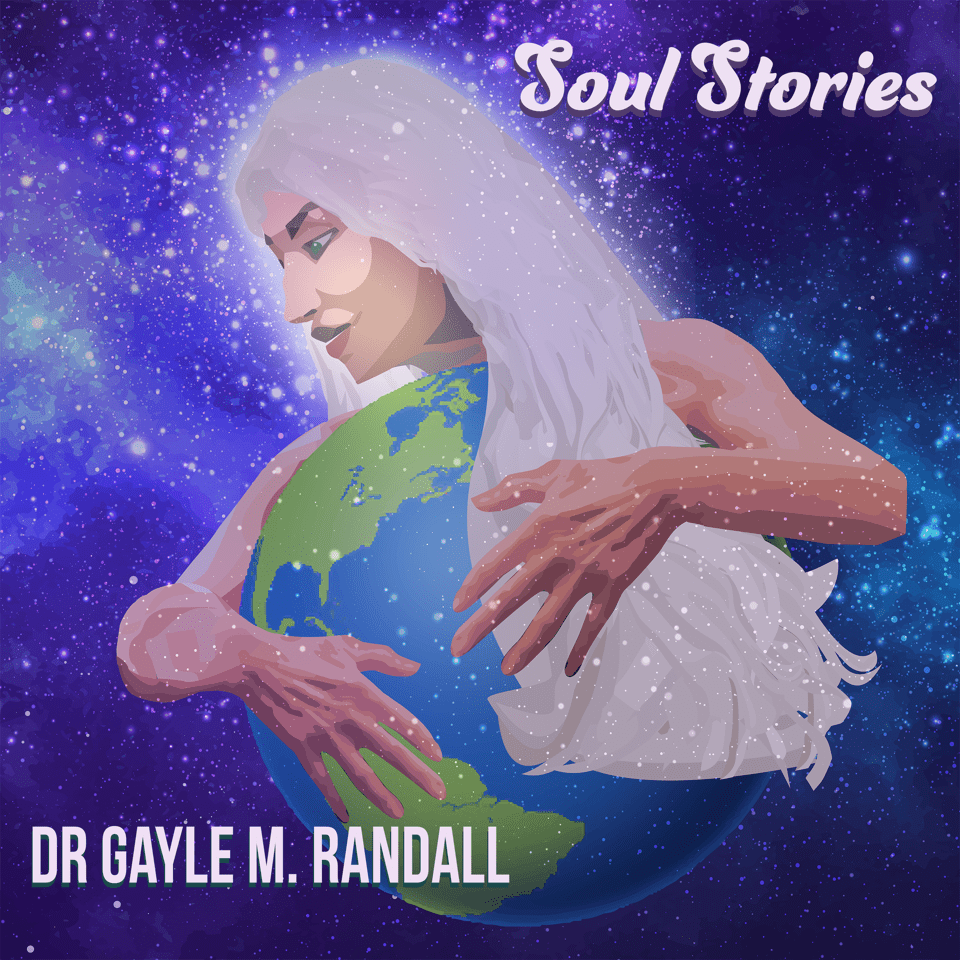 Most Recent Soul Stories Podcasts
Soul Stories Podcast Links Archive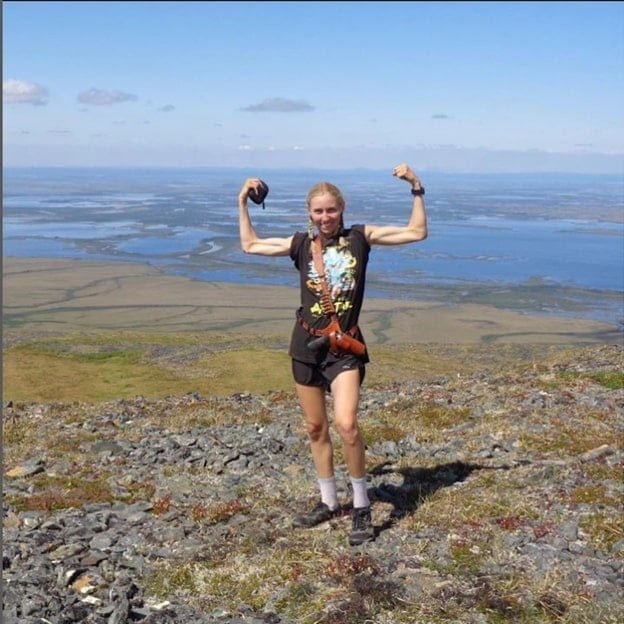 Soul Stories – Cross country track champion Hannah Heartwell
Hannah is a state college cross country track champion who has great passion for the health of the planet. She is an amazing young pioneer who is studying sustainable farming while living off the grid in the redwood forest and sustaining herself off the gifts of the forest like mushrooms and organic produce from neighboring farms. Hannah is an extraordinary young leader who purposely sets a positive example for others to live in a sustainable way and benefit the earth and human health.
MORE COMING SOON!
Dr. Randall the Soul Doctor, author of Soul Doctoring: Heal Yourself, Heal the Planet, shares her 40 years of experience as a cross-cultural practitioner, medical futurist and expert in 20 different modalities of healing, along with interviews with some of the leading minds in medicine and big thinkers in all walks of life.
The stories of our lives are the woven energies of our souls' paths. They feed and ignite the spiritual light that nourishes the Universal Soul, the ONE MIND or Cosmic Consciousness where we all come together.
This podcast is going to be a deep dive into the personal stories of people who have made a significant contribution to the planet. What formed them and what made them into the people that inspire us so.
Logistics
We will do a Zoom-like meeting, and I will send you an invitation from Squadcast (the program's name) on Sunday, when your podcast recording is scheduled for noon (PST) on Monday.
The system prefers Google and Chrome, so you can enter your email from that browser. We will converse about your history from your origin to now, then move into your current work and passions. We will talk as long as it seems relevant and meaninigful. Ultimately, it will be edited and scored to 30-60 minutes, audio only.
Your interview will be found on all podcast stations (Apple, Buzzsprouts, Amazon, and others) in about 1-3 weeks. We will begin promoting you on Instagram and Facebook the Wednesday before your podcast is released. Pleave have your IT person (or you) LIKE the posts, reposting on your social media platforms and tagging us.
Please note: We will need your Instagram and Facebook handle names in advance.